What is Defendo?
Defendo is a European self-defense system developed by Jyrki Saario. It's focus is on simplicity and realism, providing easy to learn self-defense solutions for anybody willing to learn.
LESS IS MORE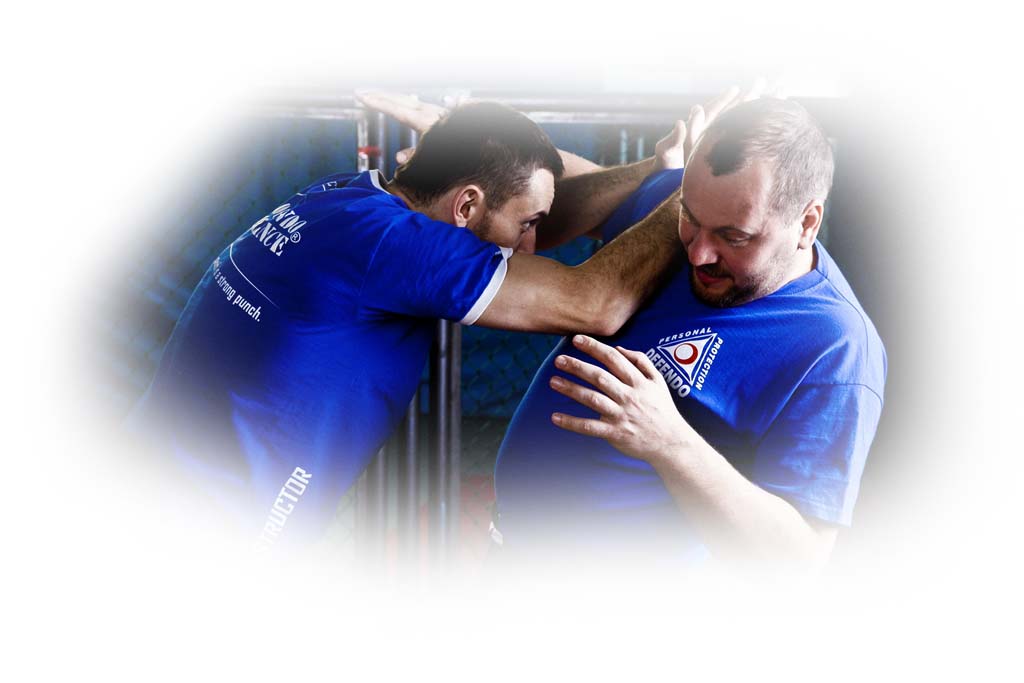 Defendo offers effectiveness through simplicity. The systes is easy to learn because it offers a small amount of techniques while addressing a vast number of self-defense problems. The fewer techniques there are to learn the greater the number of repetitions per technique. This rule results in intuitive action in highly stressful situations. Defendo also offers a psychological approach on how to use emotions such as stress and fear for survival.
SIMPLICITY IS EFFECTIVENESS
Presented below are a few example techniques used in Defendo:


THE POSTURE
A stable stance is crucial for effective defense as well as attack. Footwork and good body balance form a proper stance. The posture offers the ability to defensively as well as offensively with full force, mobility and freedom of movement.

THE SHIELD
This technique is used to provide maximal protection for the head and is consistent with the natural reflexes of the body. The Shield may be used defensively as block or offensively as a ram, effectively overpowering the opponent.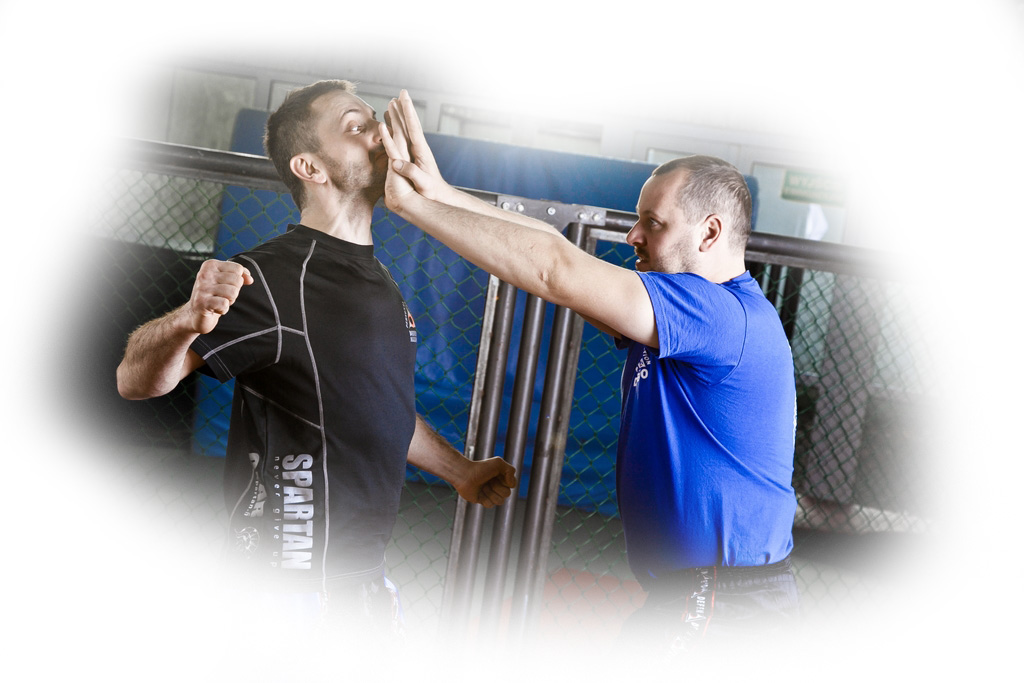 THE WHIPLASH
It is a multi-purpose technique used in a variety of situation. It may range from a simple push to deter low-threat targets to a all-out blow often ending the confrontation.